Dear Region I,
It is a great honor to serve the financial aid administrators of Florida's panhandle for the 2017-2018 & 2018-2019 aid years!  

Our profession is looking at a lot of potential changes over the next few years and it will be vitally important for our opinions to be articulated.  I therefore intend to urge FASFAA to vote for increased advocacy efforts so our voices can be heard.  I will need your help to accomplish this however...   If you have ever complained about a state or federal rule/regulation then I need you to send me your comments or concerns.      

Also, I will strive to deliver fall and spring training workshops that are relevant, thought-provoking, and worthwhile.  To that end, if you have any session topics to suggest or would like to present then please do not hesitate to contact me. 

Lastly, our association is one of the largest in the country and the success of FASFAA, along with our ability to thrive, is contingent upon our members.  If you know someone who has never been a member or if you know anyone else who has been a member previously but isn't now then please urge them to consider.  Strength often comes in numbers so the larger we are the more seriously we'll be taken when it comes to shaping future financial aid policy.

Sincerely,

Kris Hatcher
Region I Representative
[email protected]
(850) 873-3543
Interested in Volunteering?
Fall 2019 Workshop



Date:  

  TBD

Time:

  TBD

Location:

  TBD


Agenda:

  Coming Soon

Registration:

  Coming Soon

Evaluation:

  TBD 

Spring 2020 Workshop
 

Date:  

   TBD

Time:

  TBD

Location: 

  TBD

Agenda:

  Coming Soon

Registration:

  Coming Soon

Evaluation:

  TBD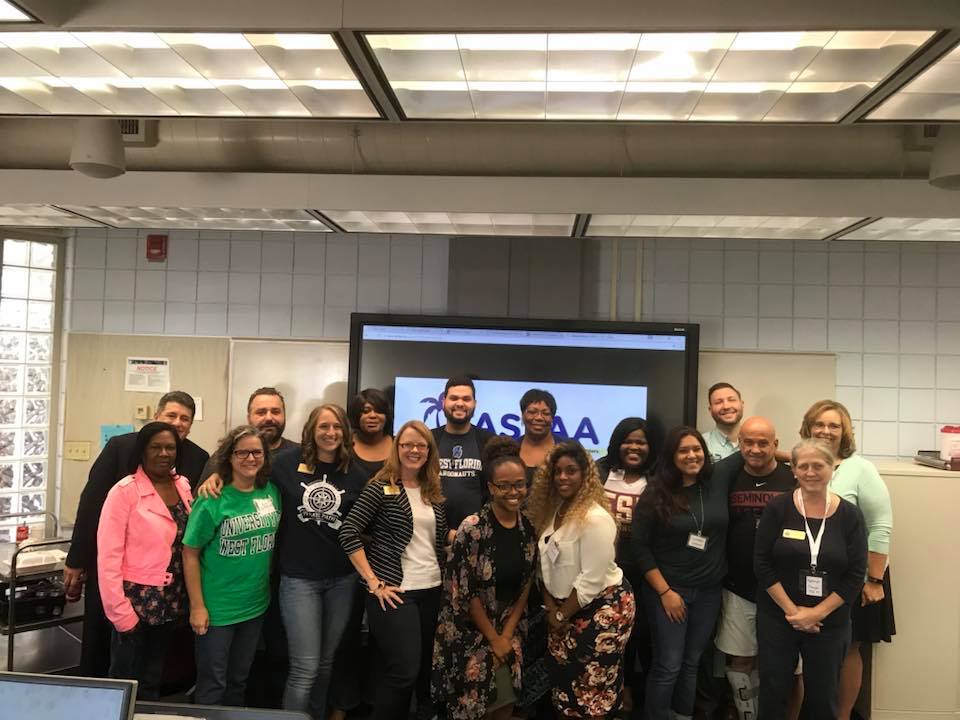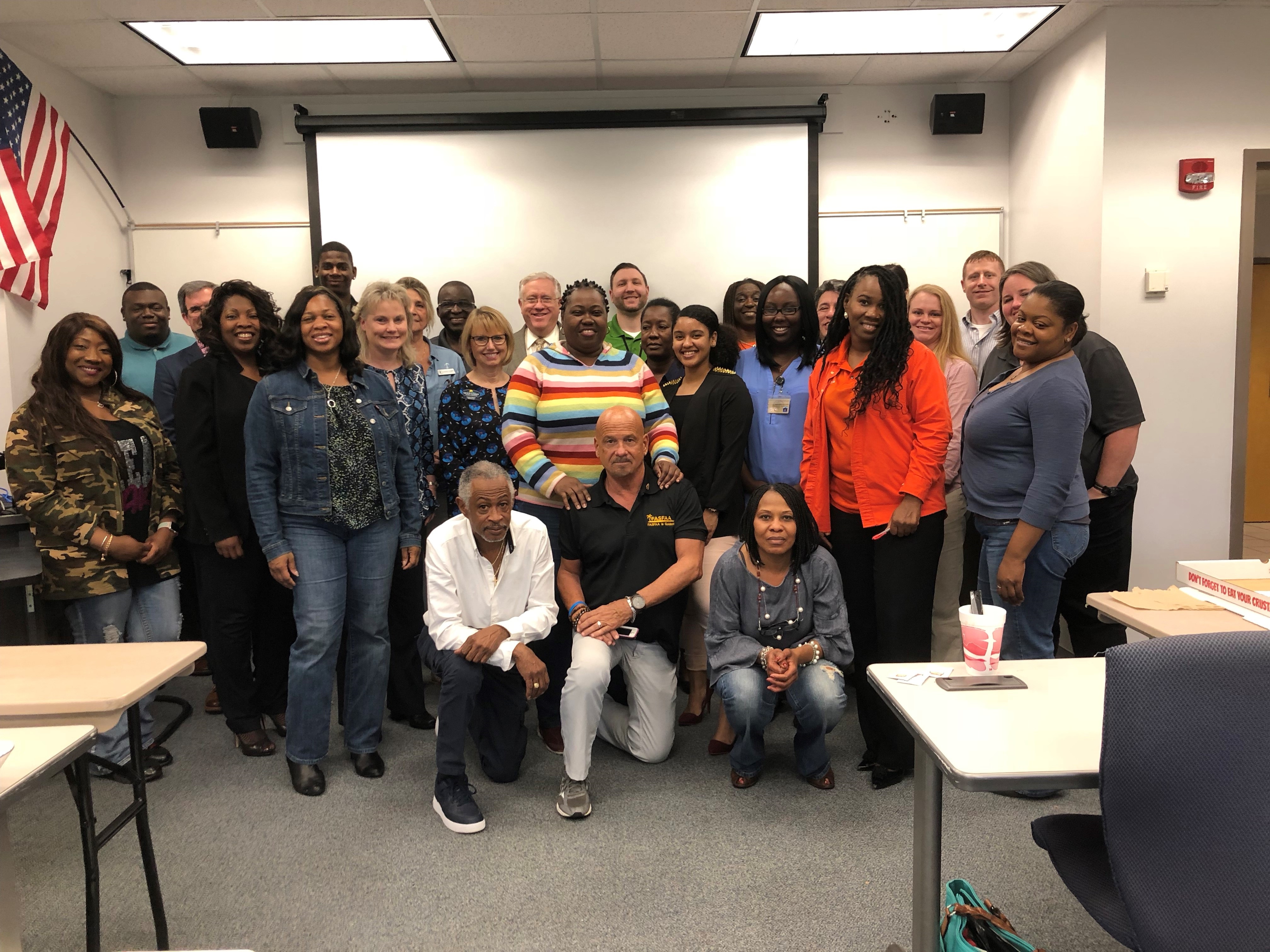 Members of the Florida Association of Student Financial Aid Administrators (FASFAA) recognize that one of the purposes of FASFAA is to provide training and information services to its members through training conferences and periodic written material. While FASFAA shall utilize its best efforts to provide its members with the most current information available, there can be no assurances or warranty that any such information provided to the membership is correct or has not been superseded or that more current information is not available. Furthermore, FASFAA can give no assurances or warranty that its interpretation of any rule, regulation, or statute will be in conformance with any present or future interpretation of such rule, regulation or statute by any appropriate governmental authority. Accordingly, each member shall hold FASFAA harmless from any claims, damages or liability resulting from such member's use of any information, data or interpretations as provided to such member by FASFAA.